FLORIDA
BIRDING & NATURE
FESTIVAL
October 17-20, 2019
Hillsborough Community College - Brandon
Four days of field and boat trips, expert seminars, keynote speakers, a special turtle symposium, and a great nature expo!
Dr. Mark Madison
U.S. FWS National Historian
Denver Holt
Owl Research Institute
Kenn Kaufman
Kaufman Field Guides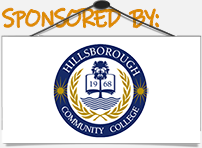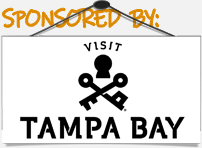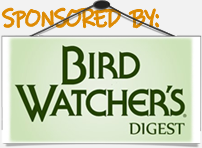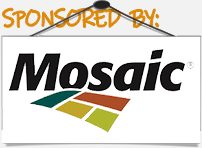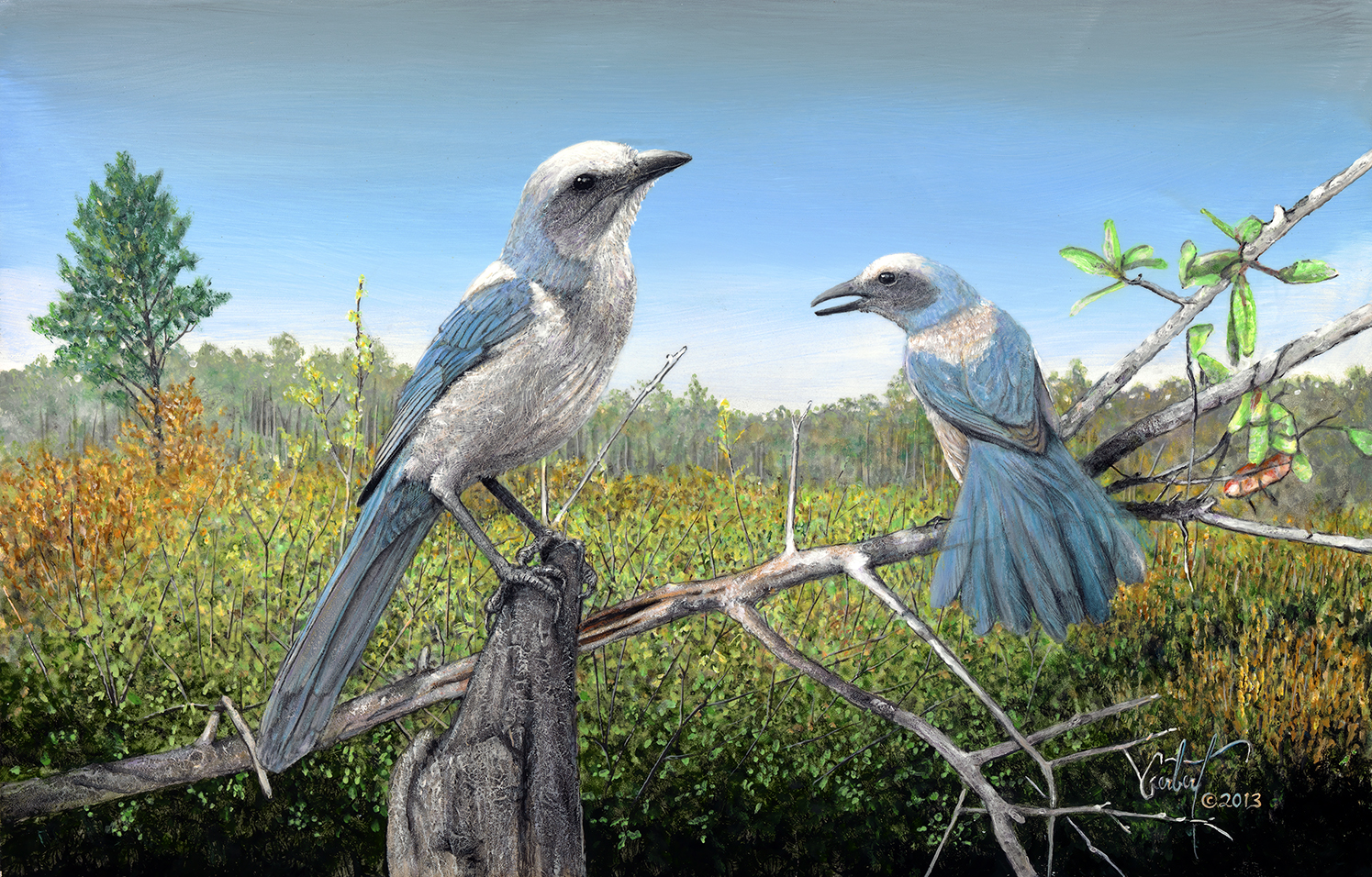 "Lost in the Florida Scrub" ©2018 Peter R. Gerbert, Acrylics
I just wanted to let you know how much we enjoyed the Birding Festival. The excursions as well as the seminars were very educational. The leaders were generous with their knowledge, and patient with our questions. You did a great job organizing an incredible program. It was well worth our 10 hour trip from Birmingham.
Having the birds, owls this year was such a nice treat! Great event, very pleased. :-)
Got my new scope & travel binoculars!! Yeah!
It was better than ever and we like the new location. . . . The participants were all positive and enthusiastic.
I really like the new location and facilities, particularly the layout (everything seemed nice and close). . . . I was pleased to learn that the festival will be held a week later next year.
Well organized. Great communication. . . . Tampa Audubon members are very friendly, helpful & encouraging. Enjoyed going places we normally would not see. Knowledgeable leaders. Great keynote speakers. Food good at keynote speaches.
I really enjoyed volunteering at the Birding and Nature Festival. Thank you for making the volunteer experience so efficient and enjoyable.
Hillsborough river canoe trip on Friday was excellent - good leaders, super abundance of birds sighted.
I love this festival and look forward to it every year.
Thanks for hosting a great festival! The speakers & seminars I attended were excellent. . . . Field trips were great too - I appreciate the expertise of the leaders & their willingness to help all participants find the birds. . . . Everything was well organized & planned - I'll be back next year!
Raptors - great to see live birds.
I look forward to helping out again next year.
Come celebrate the wonders of the birds, wildlife, and natural lands that we enjoy in West Central Florida.
A four-day festival offering

presentations

workshops

keynotes

field trips

boat trips

a nature expo

a turtle symposium


where you can learn from renowned professionals, experience peak migration, and shop unique products...
WHAT TO EXPECT WHEN YOU REGISTER
Festival registration is $30 per day or $45 for "all days."
Expert Seminars
Three rooms of informative, entertaining, and popular topics from birds to mammals to the conservation of their habitats. Look over the schedule to not miss your favorites!
Turtle Symposium
Co-sponsored by the Florida Turtle Conservation Trust, a special one-day symposium with 7 seminars exploring Florida's rich turtle diversity. Saturday only from 9 am to 5 pm.
Nature Expo
Free of charge, our Expo Hall will be full of nature organizations, original artwork, and more. Come meet the groups working hard to protect the environment, and shop! Open 9 am to 4 pm Fri-Sat.
Silent Auction
Donations have come in from vendors, individual supporters, and more. Items will be on display, and winners will be announced on Saturday at 4 pm. (You must be present to receive.)
Field & Boat Trips
After registration, add-on a field or boat trip (Thu-Sun) - many of which will take you to sites not normally accessible to the public - for $20 to $50. Many of our popular trips sell out, so get your tickets now!
Keynote Events
At 5 pm on Thu, Fri & Sat, come enjoy a buffet dinner and then listen to renowned experts give a keynote. Check the schedule details to discover Dr. Mark Madison, Denver Holt, and Kenn Kaufman.
Book Your Room
We have special Festival rates of two of Marriott's nearby hotels - the Courtyard by Marriott and Fairfield Inn & Suites. Use the link further down to book before Sept 17!
All the details...
Lunch will be available for purchase from 11 am to 2 pm on Friday and Saturday.
Parking is free at the Festival. HCC is a non-smoking campus. Pets must be leashed, picked up after, and are not allowed inside.
Scroll down for the Schedule Overview and use the button for the full Schedule Details. And click right below to meet this year's experts!
A Schedule Overview
The 2019 Florida Birding & Nature Festival
Opening Social Hour Begins
Keynote Presentation and Dinner Buffet
Keynote Presentation and Dinner Buffet
New for 2019 - Special Saturday Turtle Symposium!
Exploring Florida's Rich Turtle Diversity
A symposium co-sponsored by the Florida Turtle Conservation Trust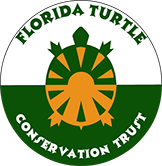 ---
9:00 AM Saturday

10:00 AM Saturday

11:00 AM Saturday

1:00 PM Saturday

2:00 PM Saturday

3:00 PM Saturday

4:00 PM Saturday



Sponsors
The Florida Birding & Nature Festival could not exist without our wonderful sponsors who generously contribute financial aid and in-kind services!
(Click on a logo to open their website in another tab.)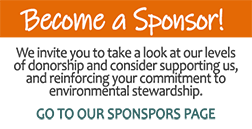 ---
Venue
Hillsborough Community College
HCC Brandon Campus
Address: 10451 Nancy Watkins Dr, Tampa, Florida, 33619, United States
Get Directions
Marriott Festival Hotels
We have a great discounted rate with both
Courtyard by Marriott
and
Fairfield Inn & Suites!
Make sure to book with the "FESTIVAL HOTELS" button
before
September 17, 2019.
Other Hotels Map
The invitation for vendors and exhibitors for the 2019 Expo is out now!
Click here to open a printable PDF with full details and the option to mail-in your registration. Or use the button to register online.
Would You Like to Volunteer?
Our kindhearted Festival volunteers get free access to the seminars or a keynote talk - outside of their shift(s).

Day shifts also get a free lunch. Most shifts are 4-hours, and you can volunteer on more than one day.

Volunteer spots are assigned on a first-sign-up basis. Sign up now to grab the spot(s) you want.