FLORIDA
BIRDING & NATURE
FESTIVAL
October 15-18, 2020


Four days of field and boat trips, expert seminars, keynote speakers, and a great nature expo!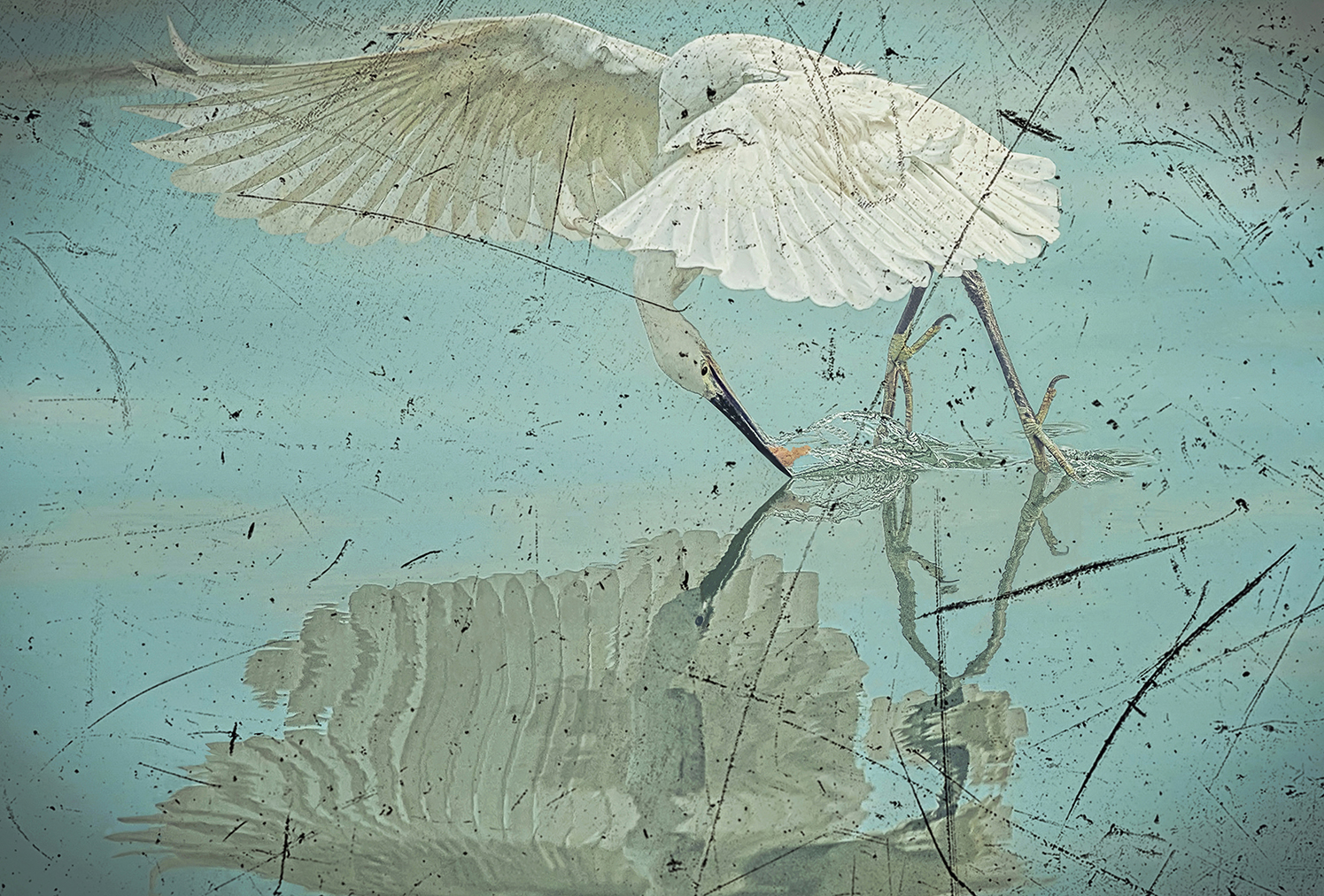 "Egret Scratch" mixed media, ©Banyan Ranch Studios
Come celebrate the wonders of the birds, wildlife, and natural lands that we enjoy in West Central Florida.
A four-day festival offering

presentations

workshops

keynotes

field trips

boat trips

a nature expo

a silent auction


where you can learn from renowned professionals, experience peak migration, and shop unique products...
WHAT TO EXPECT WHEN YOU REGISTER
Festival registration is $30 per day or $45 for "all days."
Expert Seminars
Three rooms of informative, entertaining, and popular topics from birds to mammals to the conservation of their habitats.
Nature Expo
Free of charge, our Expo Hall will be full of nature organizations, original artwork, and more. Come meet the groups working hard to protect the environment, and shop! Open 9 am to 4 pm Fri-Sat.
Silent Auction
Donations have come in from vendors, individual supporters, and more. Items will be on display, and winners will be announced on both Friday and Saturday at 4 pm. (You must be present to win.)
Field & Boat Trips
After registration, add-on a field or boat trip (Thu-Sun) - many of which will take you to sites not normally accessible to the public - for $20 to $50. Many of our popular trips sell out, so get your tickets early!
Keynote Events
At 5 pm on Thu, Fri & Sat, come enjoy a buffet dinner and then listen to renowned experts give a keynote.
All the details...
Lunch will be available for purchase from 11 am to 2 pm on Friday and Saturday.
Parking is free at the Festival. HCC is a non-smoking campus. Pets must be leashed, picked up after, and are not allowed inside.
I just wanted to let you know how much we enjoyed the Birding Festival. The excursions as well as the seminars were very educational. The leaders were generous with their knowledge, and patient with our questions. You did a great job organizing an incredible program. It was well worth our 10 hour trip from Birmingham.
Having the birds, owls this year was such a nice treat! Great event, very pleased. :-)
Got my new scope & travel binoculars!! Yeah!
It was better than ever and we like the new location. . . . The participants were all positive and enthusiastic.
I really like the new location and facilities, particularly the layout (everything seemed nice and close). . . . I was pleased to learn that the festival will be held a week later next year.
Well organized. Great communication. . . . Tampa Audubon members are very friendly, helpful & encouraging. Enjoyed going places we normally would not see. Knowledgeable leaders. Great keynote speakers. Food good at keynote speaches.
I really enjoyed volunteering at the Birding and Nature Festival. Thank you for making the volunteer experience so efficient and enjoyable.
Hillsborough river canoe trip on Friday was excellent - good leaders, super abundance of birds sighted.
I love this festival and look forward to it every year.
Thanks for hosting a great festival! The speakers & seminars I attended were excellent. . . . Field trips were great too - I appreciate the expertise of the leaders & their willingness to help all participants find the birds. . . . Everything was well organized & planned - I'll be back next year!
Raptors - great to see live birds.
I look forward to helping out again next year.
A Schedule Overview
Of the 2020 Florida Birding & Nature Festival
Opening Social Hour Begins
Keynote Presentation and Dinner Buffet
Keynote Presentation and Dinner Buffet
__>
Last Year's Sponsors
The Florida Birding & Nature Festival could not exist without our wonderful sponsors who generously contribute financial aid and in-kind services! These are last year's great sponsors.
(Click on a logo to open their website in another tab.)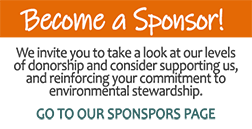 ---
-->
Last year's great exhibitors. (2020 invitation not open yet.)